NHSL Accident and Orthopaedic Service(AOS)

facilitated the people who devoted their valuable services to the AOS with the participation of Dr.Rajitha Senarathna, Minister of Health and Dr.Anil Jasinghe DGHS.
1st Deputy Director Dr Hector Weerasinghe, Dr.Anil Jasinghe and all the deputy directors who hold the positions in the AOS together with Consultant Orthopaedic Surgeons Dr Upali Banagala, Dr.N.Pinto, First Matron Mrs.Sumana Perera were welcomed and felicitated.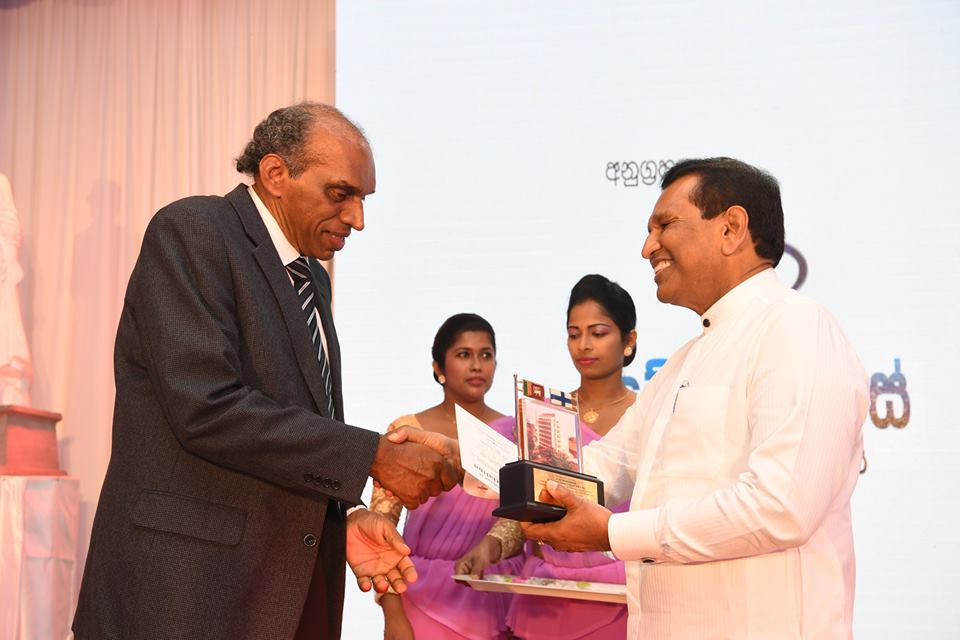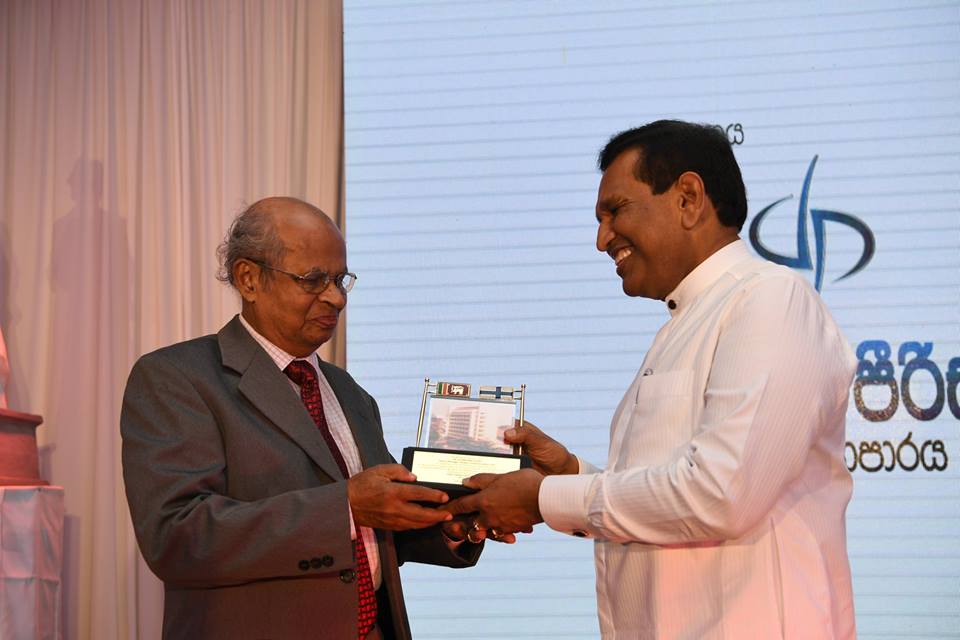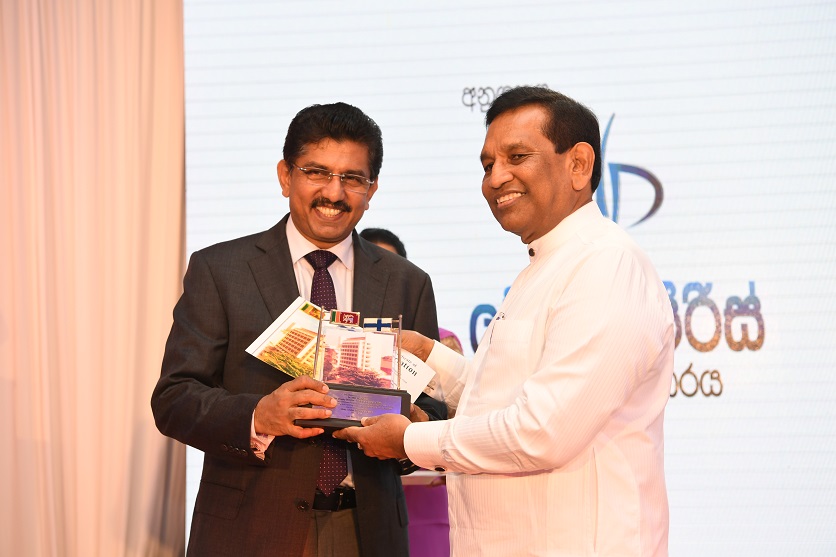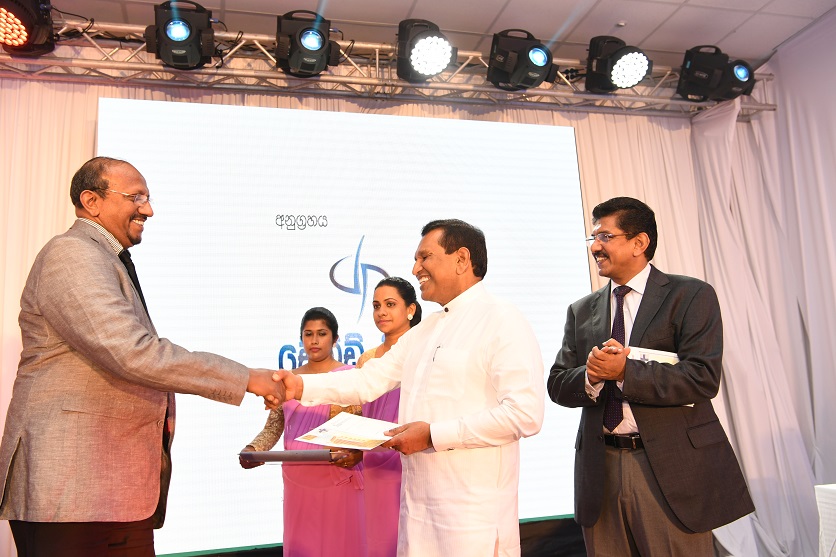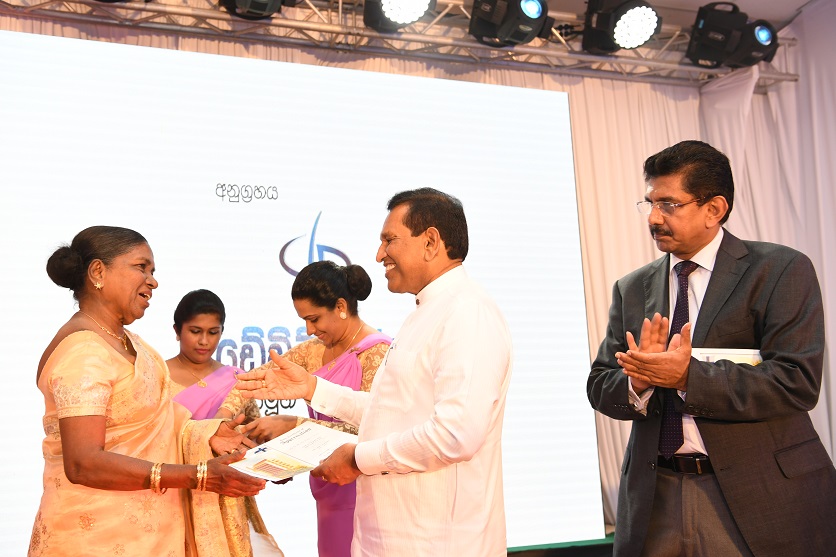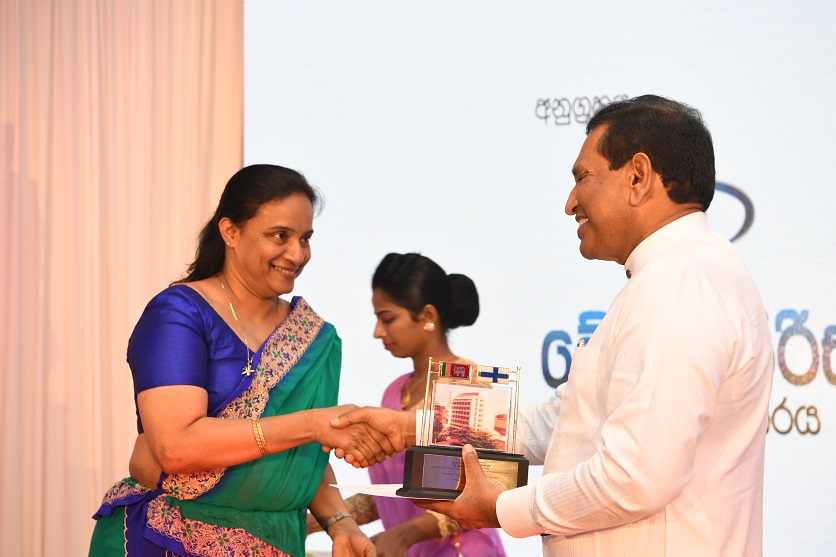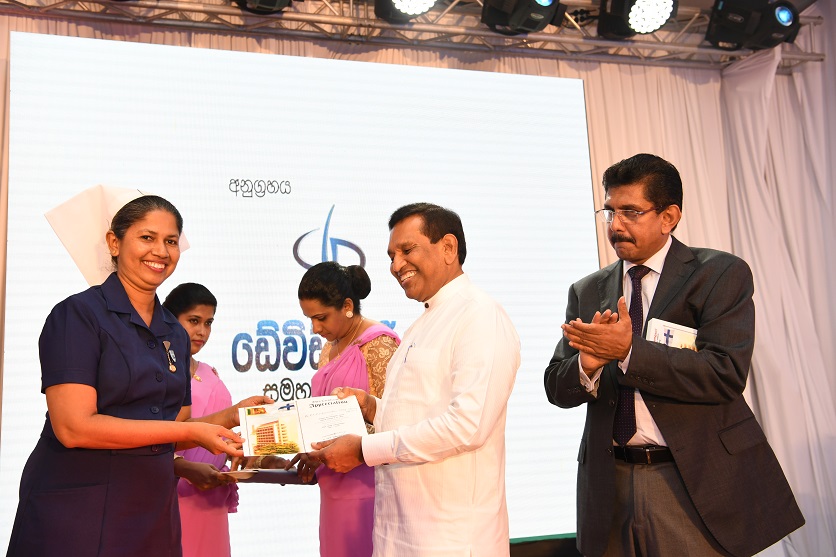 A book by Miss. Pushpa Ramyani Zoysa was launched "History of the Accident and Orthopaedic Service" in commemoration of the AOS 25th Anniversary.