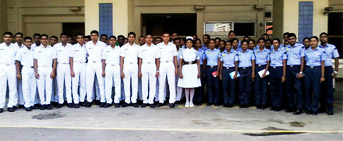 Training Program for Trauma system development and Disaster management
The Training and Health Promotion Centre of the Accident & Orthopaedic Service was established in 1991 under the FININDA Project...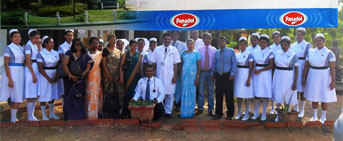 The Out Reach Service Program Of The National Hospital Of Sri Lanka.
This program was the initiated with the view of screening and improvement of the wellbeing of the NHSL staff in 2009 which was extended to outside government and non government...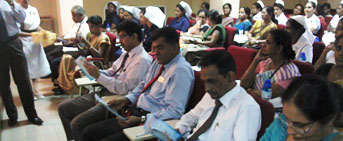 Non Communicable Disease Awareness Program
This program aiming at the Non Communicable Diseases like Hypertension, Diabetes mellitus, hypercholesterolemia, Chronic Kidney Disease carried out by the Health Education unit of NHSL since 2004.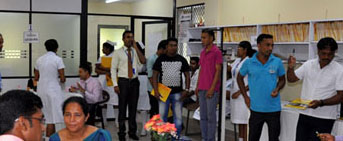 Suwa-Pelahara Program
Aiming at the wellbeing of the National Hospital staff , a health screening program launched on 18th March 2014 in par with the 150th anniversary of the hospital, as a brain child of the director NHSL..